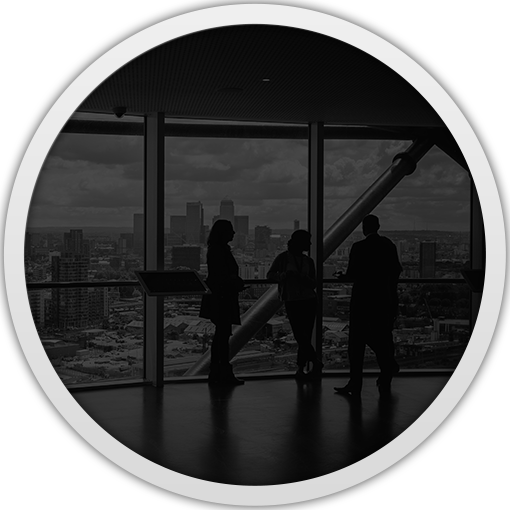 European Journal of Educational Sciences
The European Journal of Educational Sciences (EJES) is a quarterly published journal in educational sciences (published at the last day of March, June, September, and December every year). It was established because of the demand of researchers, and it exists for the benefit of researchers.
Since EJES Foundation in 2014, on European soil, many researchers from Europe and around the globe have published their articles with us. All of EJES articles are peer reviewed and these articles are available for free to the scientific community in accordance with the open access standard. Furthermore, our authors are able to track and measure the popularity, and extension of the level of impact, of their articles by accessing the number of downloads.
EJES Mission
Our mission is to provide greater and faster flow of the newest scientific thought in educational sciences. EJES's role is to serve as a kind of bridge between researchers in Europe and around the world.
EJES provides the following:
– An agile and objective review procedure (a review form is available on the website: see submission part)
– A letter of acceptance, which is issued right after positive reviews
EJES welcomes submissions focused on theories, methods, and applications in the field of educational sciences. Quarterly publications of the EJES are uploaded on our website.
Note: All articles are in English language
Publisher: European Scientific Institute, ESI.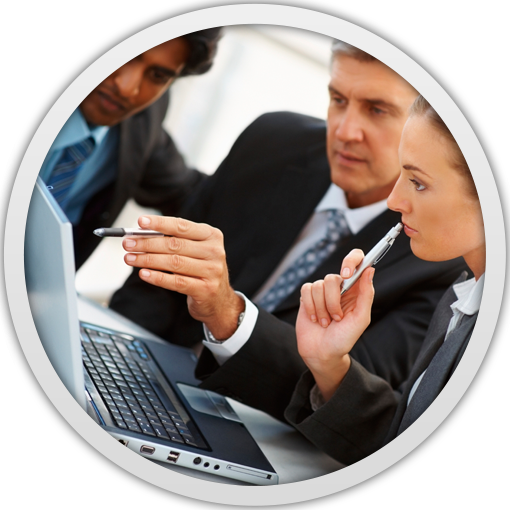 from authors
from over 59 countries from Europe and around the globe
Who can publish in EJES?
ЕJES is opened to all researchers regardless of their race, nationality, religion, political orientation or sex, as long as they have a good scientific text which has been approved by our editors. EJES encourages women to send their texts as well.
How can I track and measure my articles popularity?
Simply by accessing the number of downloads right next to your article.
Does the EJES concentrate on a specific scientific field of study?
We welcome submissions in correlations with educational sciences.
Are EJES articles available online without charging a fee?
The EJES accepts and promotes open access policy of its editions. This means that each of its publications are freely available in an online form for the academic public. EJES charges a low-rate publication fee in order to defray its publication costs.
Do the authors receive a hard copy after the online publication?
Electronic copies can be downloaded without charge. Printed copies are available at 20 Euros (26 USD) per copy.
Read our Submission Rules
Publisher
European Scientific Institute, ESI
website: http://euinstitute.net/
Offices:
EJES Library Office:
International Relation Office
St. 203, No.1, 2300 Kocani,
Republic of Macedonia
ESI Postdoctoral Office:
University of La Laguna
Pabellón de Gobierno, C/ Padre Herrera s/n Apartado Postal 456 38200,
San Cristóbal de La Laguna Santa Cruz de Tenerife, Spain