European Journal of Educational Sciences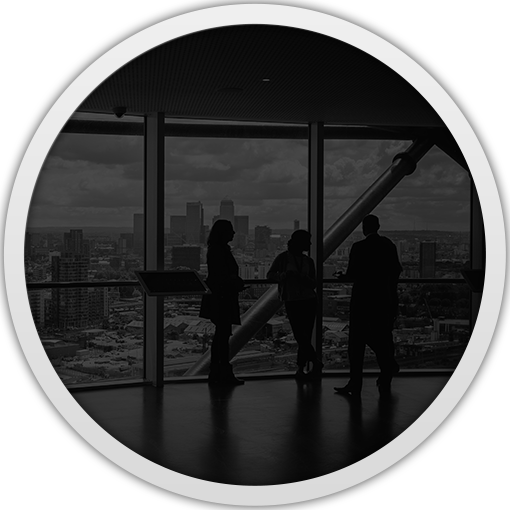 The European Journal of Educational Sciences (EJES) undergoes a biannual release in March and October as a peer-reviewed scientific journal. It was founded with the aim of fostering open access and facilitating a peer review process that is both agile and rigorous.
Since its establishment on European soil in 2014, the EJES Foundation has evolved into a prominent publishing platform for researchers worldwide. All articles featured in EJES undergo a rigorous peer-review process and adhere to open-access standards, ensuring free accessibility to the global scientific community. EJES also offers an open review option, encouraging transparency by allowing reviewers to disclose their names and share review reports with both authors and the public. This commitment to open peer review enhances the overall transparency of the evaluation process. Each EJES article includes a controlled document known as the "review history," detailing the names of reviewers and, if approved, their review reports.
EJES Mission
Our mission is to facilitate a more efficient dissemination of the latest scientific ideas in the field of educational sciences. EJES serves as a bridge connecting researchers from Europe to the global academic community.
EJES offers the following features:
A flexible yet thorough peer review process, with a preference for single-blind and optional open peer review approaches.
Examination of the publication history for each article. We aim to deliver the initial decision within a few weeks of submission.
EJES welcomes submissions that concentrate on theories, methodologies, and applications in the educational sciences. Starting from January 2023, the journal is released biannually, with new editions uploaded to the website every March and October. All articles are presented in English.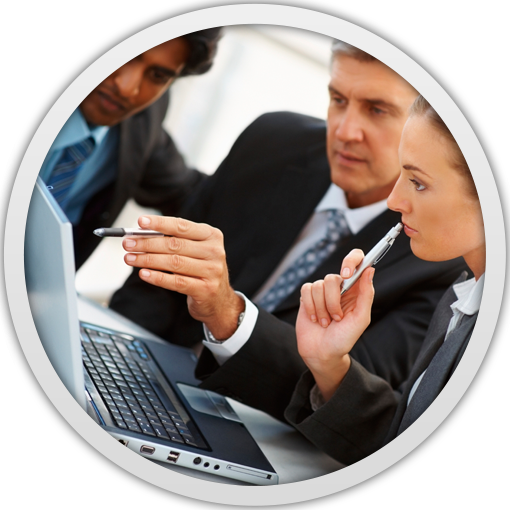 from authors
from over 59 countries from Europe and around the globe
Who can publish in EJES?
EJES welcomes submissions from researchers of any race, nationality, religion, political orientation, or gender, provided that their scientific manuscripts meet our editorial approval. We particularly encourage women to submit their work to EJES.
How can I track and measure the popularity of my articles?
Simply check the download count displayed next to your article.
Does the EJES focus on a specific scientific field?
We encourage submissions related to educational sciences only.
Are EJES articles accessible online for free?
Yes, the EJES follows an open access policy, making all publications freely available online to the academic community. A nominal publication fee is charged to cover publishing costs.
Do authors receive a hard copy after online publication?
Electronic copies can be downloaded for free, and printed copies are available for purchase at 20 Euros (26 USD) per copy.
Explore the articles featured in our most recent EJES edition
Publisher
European Scientific Institute, ESI
website: http://euinstitute.net/
Offices:
EJES Library Office:
International Relation Office
St. 203, No.1, 2300 Kocani,
Republic of Macedonia
ESI Postdoctoral Office:
University of La Laguna
Pabellón de Gobierno, C/ Padre Herrera s/n Apartado Postal 456 38200,
San Cristóbal de La Laguna Santa Cruz de Tenerife, Spain